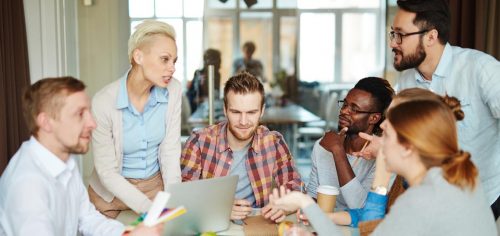 Our
Soft Skills Training Courses
Were Designed with YOU In Mind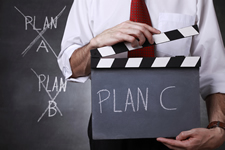 Career Changes
It is always difficult to enter another career field. So many things are different, but one thing remains the same – you need soft skills in order to excel. Mastering problem solving, critical thinking, customer service and employee relations are critical no matter where you go or what you do. Simply Success™ will give you the confidence you need to make your next big career move.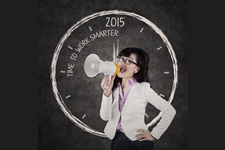 Increased Productivity
The goal of training and education is to provide the tools that truly make a difference. Expect your productivity, efficiency and effectiveness to increase as you apply Simply Success™ lesson material. The practical, proven, and powerful content can transform your business and your life. Take the training that focuses on the things you need to know to bring about growth in more ways than one.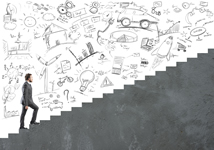 Soft Skills Superiority
Become a Master Leader, Team Builder, and Manager with Simply Success™. Top talent can even participate in our internships, corporate accounts department, and specialized training programs. Join the team that keeps on winning.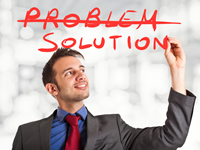 Increased Confidence
Quality training fosters confidence, and everyone needs confidence. Your sales team will gain a new perspective on closing deals, prospecting, and making effective presentations. Your customer service team will handle irate clients more effectively, become more efficient on the phone and achieve higher levels of complete customer satisfaction. Watch the positive ripple effects of increased confidence across all your departments that take the courses with Simply Success.
Improve Your Soft Skills & Get Certified!