Educate. Empower. Encourage. Equip.
Success Training Institute Makes Online Essential Skills Learning More Effective Than Ever!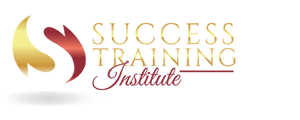 Empower
Students can now gain critical soft skills (aka essential skills) training from the safety of their own homes. The certifications include Leadership, Financial Literacy, Team Building, Time Management, Conflict Resolution, Customer Service and much more! There are short quizzes after each lesson, Pre and Post Assessments and Individualized Learning Plans to help participants grow like never before.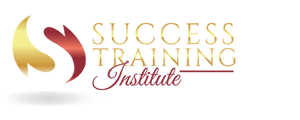 Equip
Soft skills builds workplace competencies that help students thrive in the workforce. Research shows 8 of 10 employers prefer candidates with soft skills certifications on their resumes. Additionally, those with certifications are three times more likely to retain employment than those who don't have these essential skills to succeed in work and entrepreneurial environments.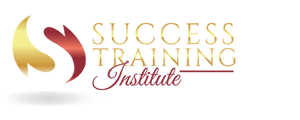 Engage and Enlighten
The curriculum offered by Success Training Institute is delivered on a mobile friendly platform that is designed to keep students engaged and inspired. They will receive email and text notifications when new courses are unlocked, mentorship resources, challenging assignments and social elements that allow them to connect with their peers on the learning platform. The cutting edge, online ecosystems offered by Success Training Institute connects with youth in a manner they enjoy most: Mobile Devices, Laptops and Practical Training that is Relevant to their needs.
Baton Rouge Community College